CORD leader Raila Odinga's ODM party is planning to parade "many Jubilee defectors" at its 10th-anniversary event that will be held in Mombasa county tomorrow, Saturday, September 10.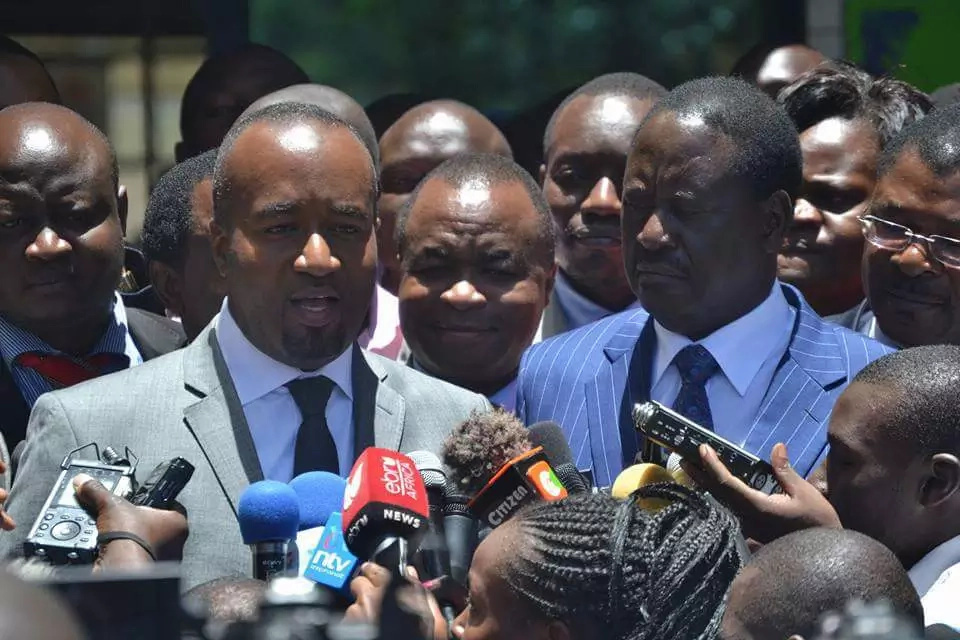 According to the Star, Deputy Party leader Hassan Joho said these Jubilee members are key in Jubilee while others are nominated.
" The event is being hosted at Mama Ngina Drive and it is here that ODM will make a major declaration," said Joho as quoted on the news site.
Among those rumoured to be defecting to CORD is Kenyan ambassador to Tanzania, Chirau Ali Mwakwere who is said to be seeking a CORticketet to vie for Kwale governor.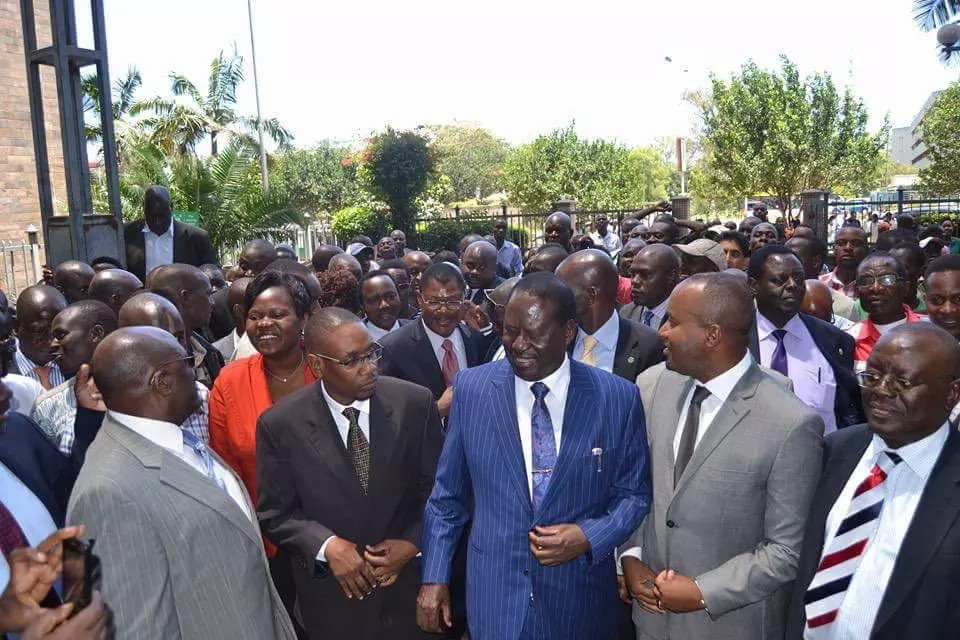 He is expected to be among those who will be paraded.
Joho attempted to defend Salim Mvurya, the incumbent governor of Kwale, after he said he was moving to Jubilee Party.
"It could have been one of those statements they make in a political rally and later realize they made a mistake. But anyone who wants to leave should do so. We are not worried neither shaken," added Joho.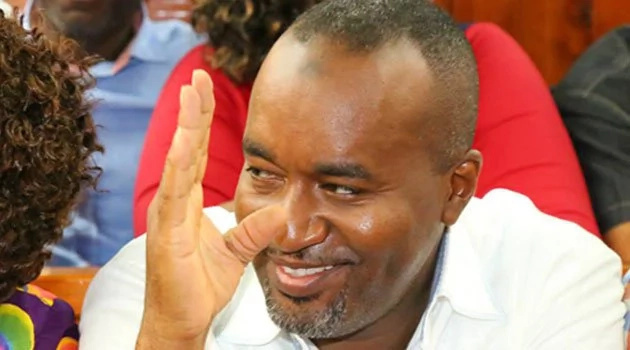 Many CORD legislators have decamped to Jubilee in the past few months with very few to none leaving Jubilee for CORD.
This move by ODM to parade defectors might be perceived to be a move to counter Jubilee's as they also plan to unveil over 35 Senators, MPs and county speakers who will be announcing their membership to Jubilee at their grand launch on Saturday, September 10, too.
So far, the first CORD senator to announce his membership to the soon-to-be-launched Jubilee Party is Turkana Senator John Munyes.
Munyes is the immediate former party chairman of CORD co-principal Moses Wetangula's Ford Kenya party.
***