A former Youth Enterprise Fund director has been arrested following a video of him insulting President Uhuru Kenyatta and calling for post-election violence went viral.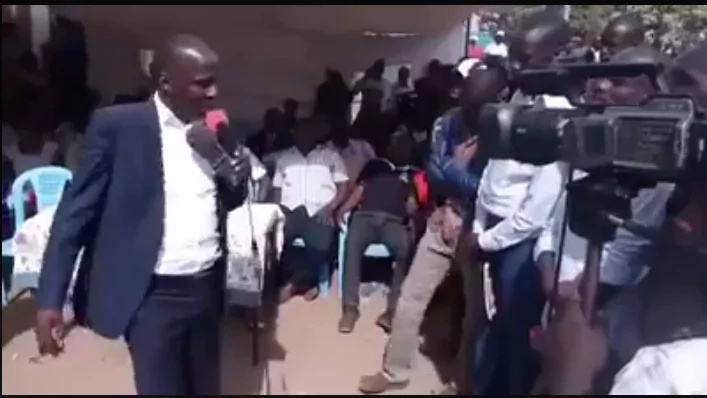 Jim Ayungo, an Orange Democratic Movement Ruaraka constituency aspirant was apprehended on Tuesday, November 15, after he went into hiding the previous Friday.
According to reports, he was taken to the DCI headquarters for questioning.
He had gone into hiding when the video made rounds online, causing an uproar on how he could still be free after the hate speech he uttered and the call to arms he made.
"We are no sparing anybody. If you engage in hate speech, get ready to face the law,"said Inspector General of Police Joseph Boinnet.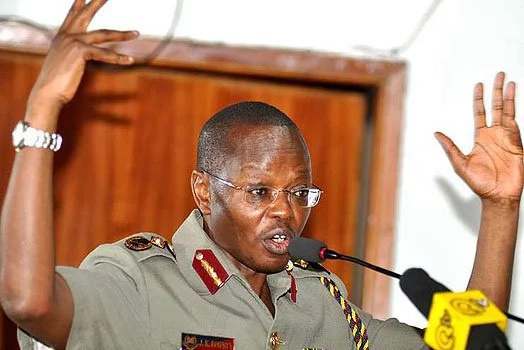 In the video, Ayungo called on Kenyans to fight against a Uhuru win in he event that CORD leader Raila Odinga will lose the presidential election in 2017.
If they try to steal the elections we will first burn the vehicles parked here carrying water at Ruaraka base station then we will face Uhuru and his army," said Ayungo at a political function.
He also revealed that he has an army ready to burn police stations as well as engage President Uhuru and his supporters in a fight.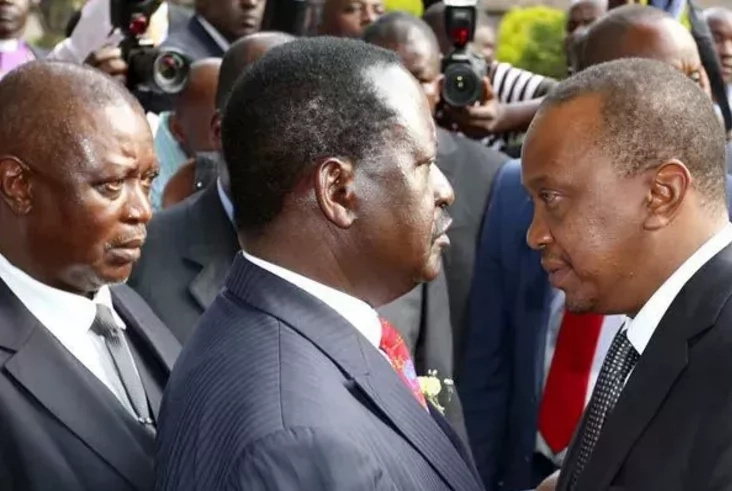 In a previous video, he had also called on Raila to not accept the election results in 2017 if he did not win.
Watch Ayungo's appalling video below:
https://www.facebook.com/v2.6/plugins/post.php?app_id=&channel=https%3A%2F%2Fstaticxx.facebook.com%2Fconnect%2Fxd_arbiter%2Fr%2FfTmIQU3LxvB.js%3Fversion%3D42%23cb%3Df169c13959715c8%26domain%3Dtuko.co.ke%26origin%3Dhttps%253A%252F%252Ftuko.co.ke%252Ff39d7f76f5eccd8%26relation%3Dparent.parent&container_width=736&href=https%3A%2F%2Fwww.facebook.com%2Fpeter.k.muchene%2Fvideos%2F10206958478631575%2F&locale=en_US&sdk=joey&width=500
This slideshow requires JavaScript.