A lobby group has been formed to force President Uhuru Kenyatta to resign.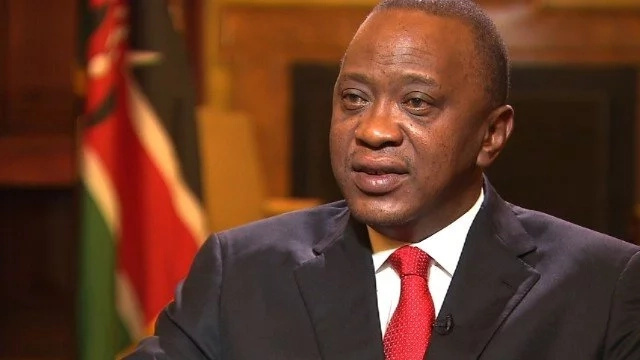 The Red Thursday Peoples Movement Against Corruption, wants Uhuru to resign due to his failure to curb corruption in the country.
The group comprises of Haki Africa, Reach Out Center, Angaza Network, Coast Women in Development and World Grace.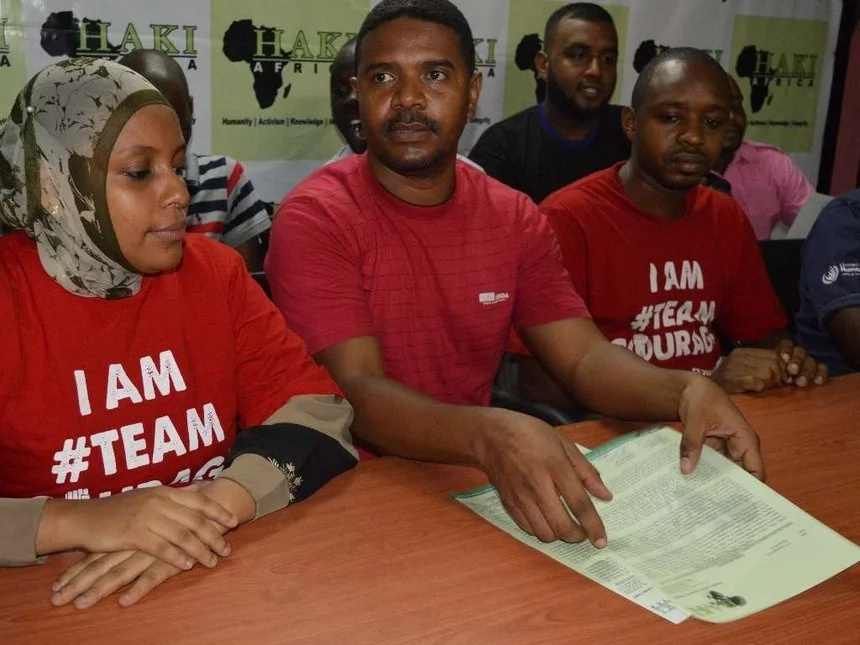 "As Kenyans, we demand their dissolution with immediate effect,
"As a people, we shall not relent until corruption is eradicated in our country," a member of the group said.
The lobby group said it will continue holding demonstrations every Thursday, until Uhuru takes action on corruption.
Uhuru's administration has faced a backlash after the president himself admitted he was powerless to fight the vice.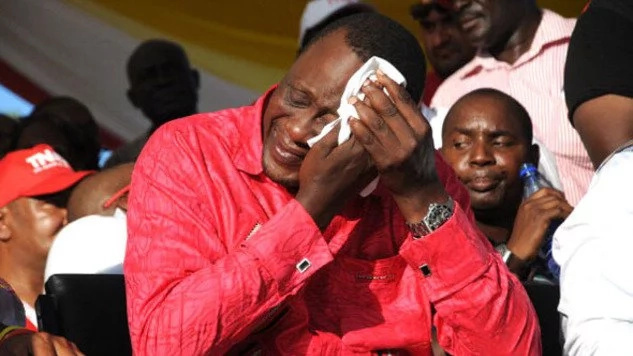 Since the Jubilee government came to power in 2013, the country has been hit by a wave of corruption scandals.
One of the biggest corruption scandals to haunt the Jubilee administration is the KSh 1.67 billion NYS scandal, that forced Uhuru's closest cabinet secretary Anne Waiguru, to resign from the devolution ministry, after being implicated in the theft of the money.
Watch a video of how corrupt Kenya is.
https://player.nur.kz/service/commercial/92p7sed2
***