Parliament pauses House business to LAUGH at MP clobbered by aspirant…
The Kenyan National Assembly took some time off to laugh at one of their own's tribulations after he was involved in a public fight with a colleague at an ODM rally last week.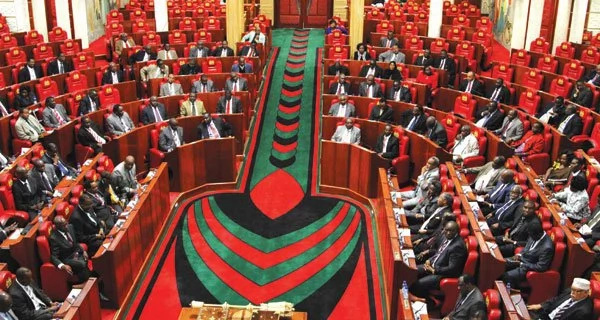 Homa Bay town MP Peter Kaluma and an aspirant, Washington Ogada, fought it out infront of ODM/CORD leader Raila Odinga and thousands of supporters.
"You talk a lot kumbe hauna nguvu!," taunted Gladys Wanga. She was close to the two as they fought it out but watched them as she enjoyed the scene on the material day.
Kanduyi MP Wafula Wamunyinyi also joined in the mocking, telling people to stop laughing at Kaluma as he himself could not control his own laughter.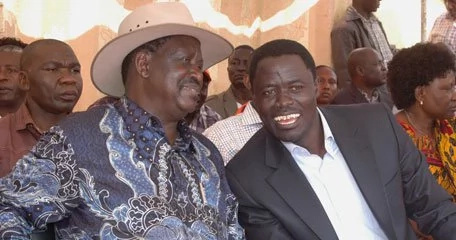 "This is not a laughing mater. When I saw two men, one lying on another one, I didn't know it was Kaluma being squashed down there. There was another lady (Wanga) standing by watching the fight and it looked like she was enjoying," said Wamunyinyi as quoted in Standard Digital.
Kaluma sat in the House meekly as his colleagues continued having fun over his "near death experience".
"Kaluma was clobbered at the instigation of Wanga in fron of Baba. Why did Raila not come to his rescue? But we will help him with medical bills. Let us send him our good wishes for good health and say sorry for his being clobbered," said Aden Duale.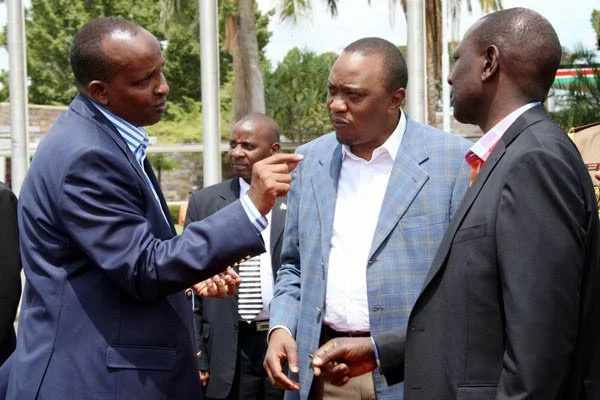 The temporary speaker of the House, Moses Cheboi, refused to be let out of the banter.
"Please welcome to the chamber. You are a safe man here," said Cheboi.
Perhaps it was Minority Leader Jaloyo Midiwo who racked up the loudest laughs with his quip.
"This is not a laughing matter since one of us nearly lost his life. He was rolled down the way a huge snake rolls its prey," said Midiwo as he called for security to tame violence.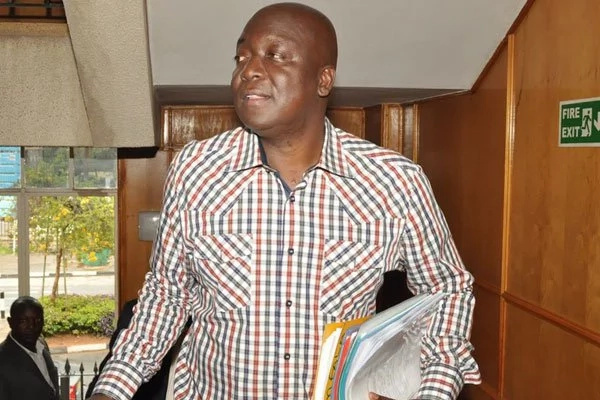 As the fun at his expense got out of hand, Kaluma finally spoke telling his colleagues that indeed he almost lost his life.
"We need to take our business here seriously. These things that we are doing here, some people can kill for it. It is very contemptuous of the leadership. I barely survived death.If you have a contribution for my medical expense, please make it," said Kaluma.
This slideshow requires JavaScript.
***