These days, all it takes is a photo of you and a person you claim to have no association with to remind people of all your wrongs and tribulations.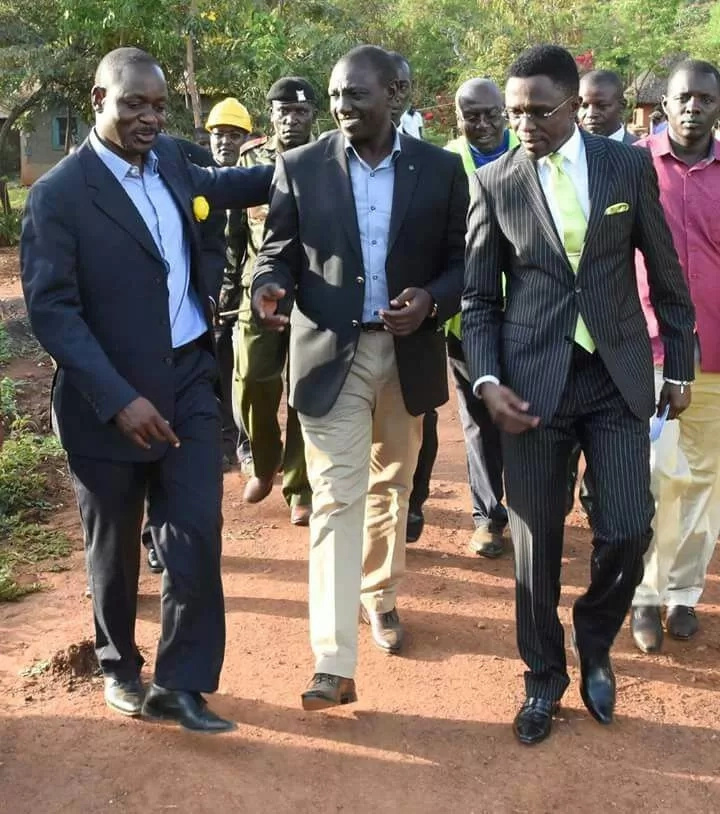 Take Budalangi Member of Parliament Ababu Namwamba for instance.
Deputy President William Ruto was in his constituency yesterday, Friday, December 2, and people believed he would arrive, handle his Last Mile electricity project and return to Nairobi in time to congratulate his classmates who graduated.
But no. Conspiracy theorists woke their minds up from a Friday night hangover and began speculating what this one picture could mean.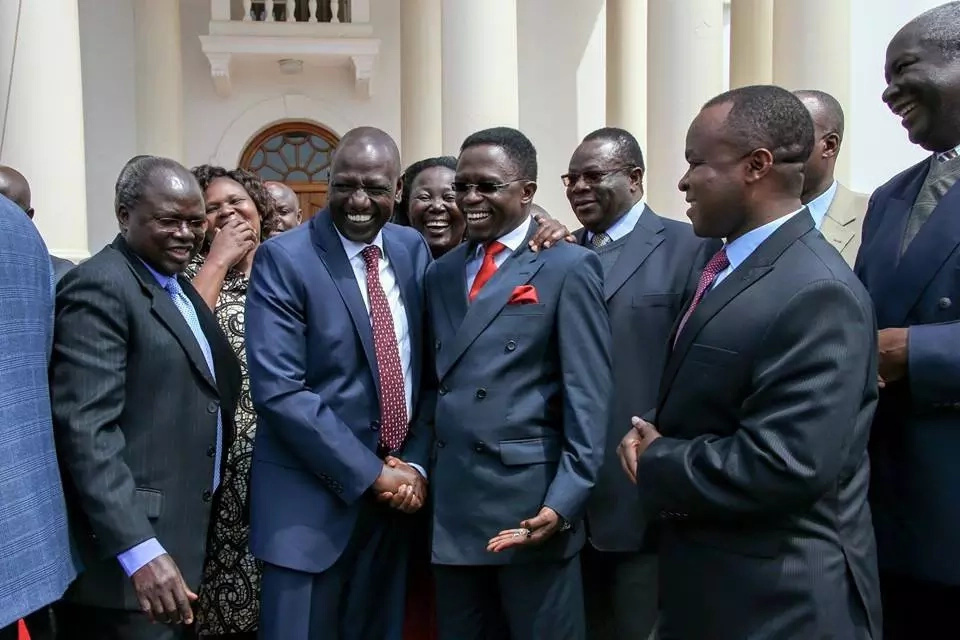 Some said that Namwamba is warming up to Jubilee Party and the government after he spent effort denying that he has no personal career dealings with them and went on to announce his new party, Labor Party of Kenya.
Then they remembered this one time when he had a slip of the tongue, or did he, when he said "sisi kama chama cha Jubilee" instead of "sisi kama chama cha LPK".
Kenyans could not contain their speculations when they took it a step further claiming that Ruto is the sponsor of LPK after Namwamba was spotted using a chopper Ruto uses.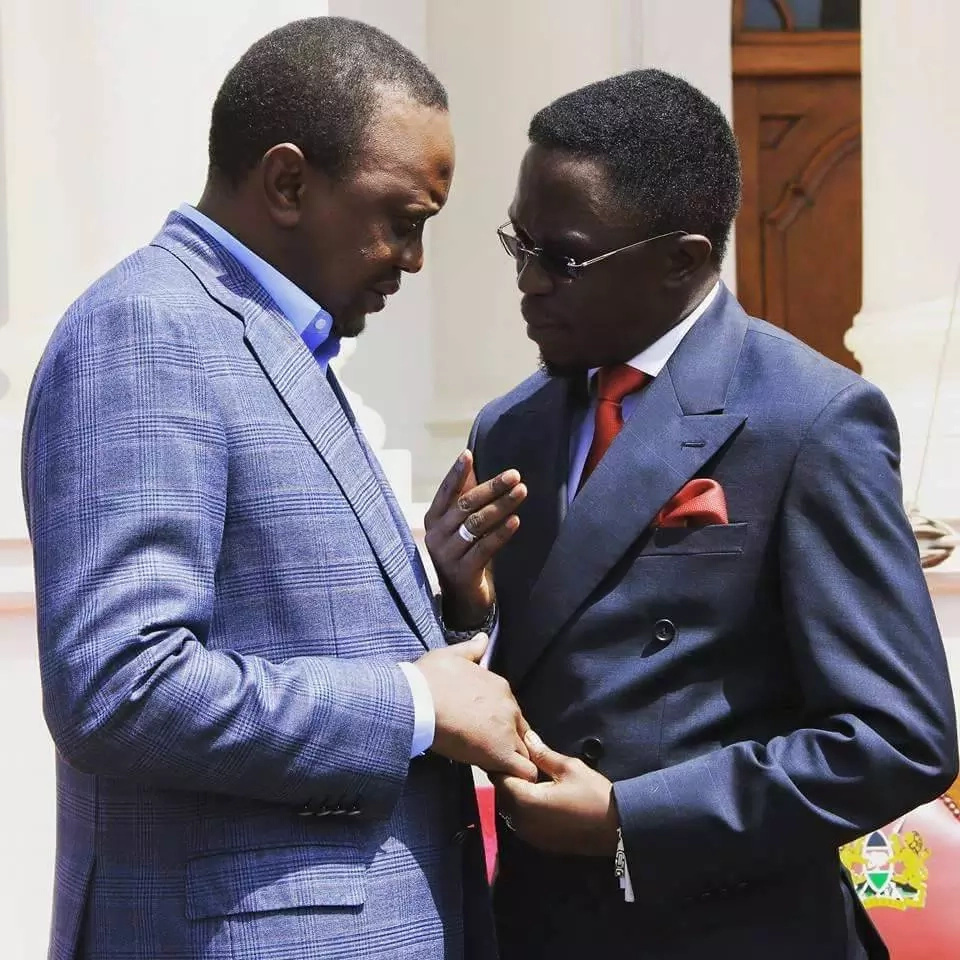 Taking it in stride, Namwamba denied the rumours, saying that he knows for a fact that both Jubilee and CORD "wanammezea mate" but he will continue carrying out his own agenda.
This slideshow requires JavaScript.
***