A British journalist has defiantly told President Uhuru Kenyatta's government that he will return to the country barely two weeks after he was deported to London.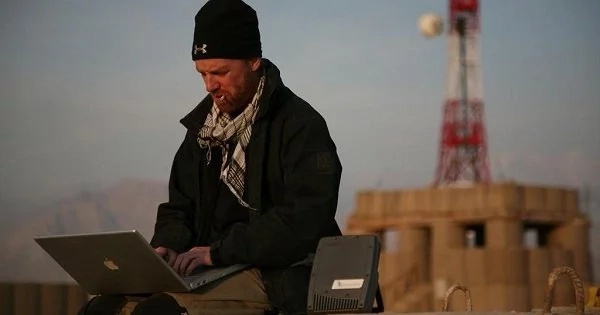 Jerome Starkey was arrested and detained for more than a day at the JKIA airport on Friday December 9, before being put on a plane to London.
According to Starkey, no explanation was given but he suspected that his compelling investigation on the alleged lost Eurobond money could have been the reason for his deportation after staying in the country since 2012.
Through his Twitter account, Starkey promised to come back to Kenya when least expected.
Following his deportation, The Times London editor John Witherow wrote to President Kenyatta protesting the manner in which his journalist was treated, calling it 'an attack on the press'.
"The Time took the decision to invest in Kenya four years ago by relocating out Africa bureau to Nairobi. His summary deportation would suggest to us that, and to our many prominent leaders that Kenya is not open to freedom of press," read the letter.
Starkey, an award-winning journalist had previously worked in Afghanistan before moving to Kenya.
***