Tension was high in parliament as Jubilee and CORD legislators set to face off over an election bill.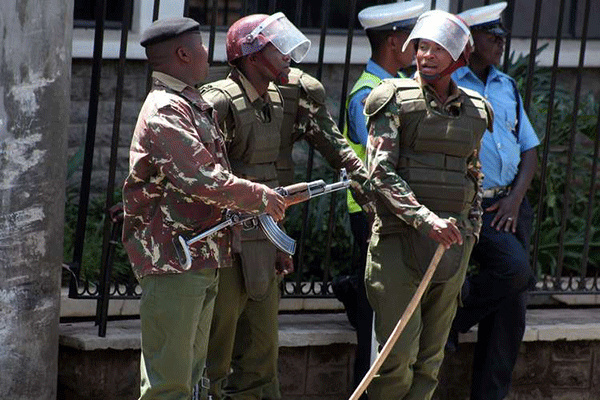 Heavy security was deployed to the parliament buildings to avert any chaos that may arise after CORD swore not to allow Jubilee to make amendments to election laws.
There were unconfirmed reports of police blocking CORD MPs from accessing parliament buildings.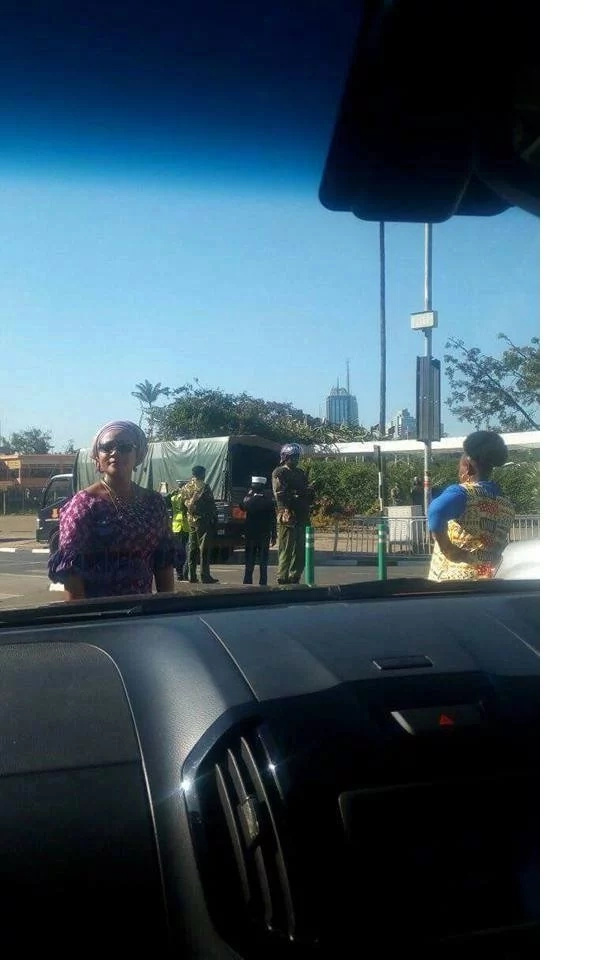 In return, CORD MPs blocked Speaker of the National Assembly Justin Muturi from accessing parliament for a special sitting.
Photos showed Mbita MP Millie Odhiambo walking barefoot along the parliament wall, with police guiding the buildings.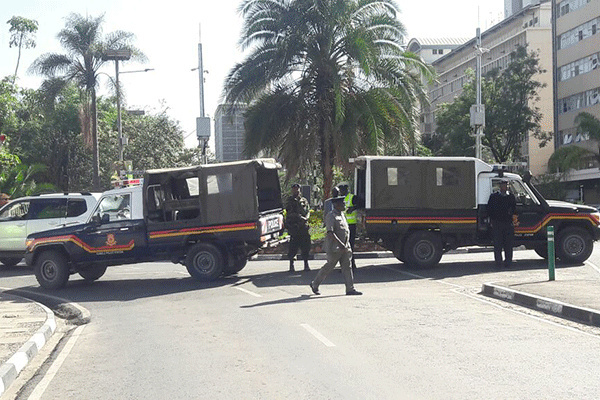 Millie got in apparent argument with the police officers and was allowed to proceed.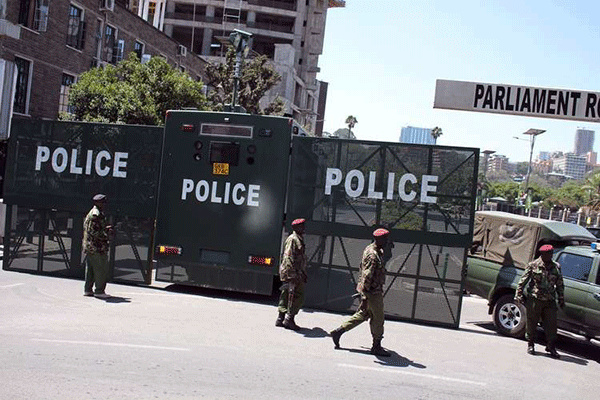 The law that is in contention is the proposal by the Justice and Legal Affairs Committee to amend the Election Act to provide for a manual backup system for the voting, transmission and tallying of election results which is meant to facilitate rigging.
The proposals allow for the manual system to be used in case the electronic system fails.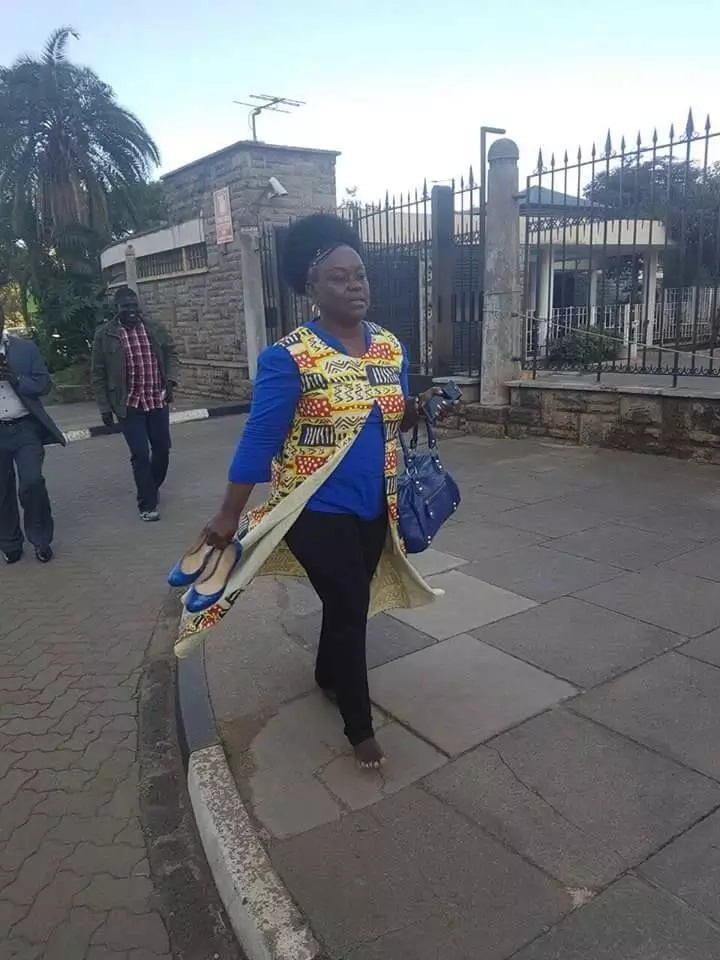 The proposed law also allows for voters to be increased from 500 to 700 per polling station and removes academic qualifications for aspirants.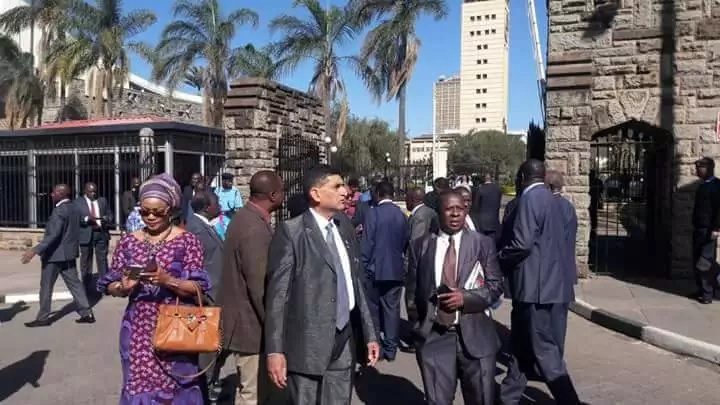 The CORD has opposed these amendments and wants elections to be conducted electronically. It says this is a way Jubilee wants to rig the 2017 election by allowing non-existent voters to vote.
This slideshow requires JavaScript.
***