A high-ranking al-Shabaab leader on Tuesday, December 20 abandoned his militia life and turned himself in.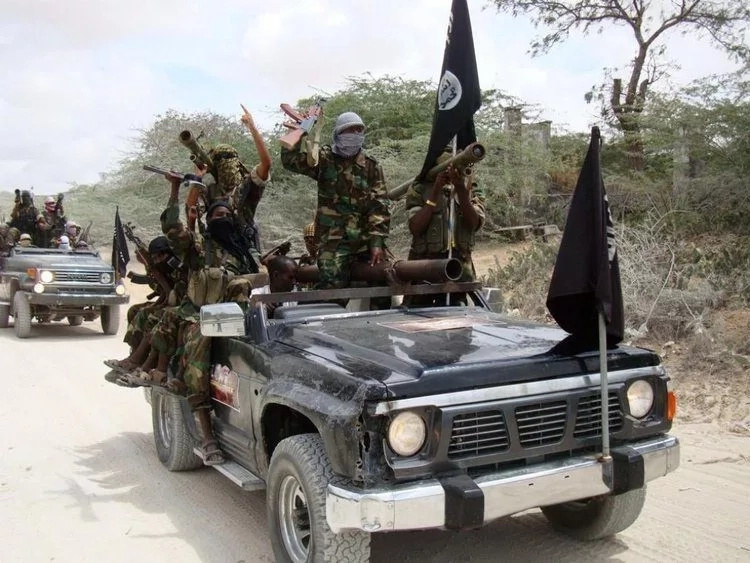 He, surrendered claiming he regretted being brainwashed by the militia group and wanted to live in peace with the rest of the society.
Mohamed was reportedly the militants' commander of zakat (Islamic levy on wealth) in Southern Somalia.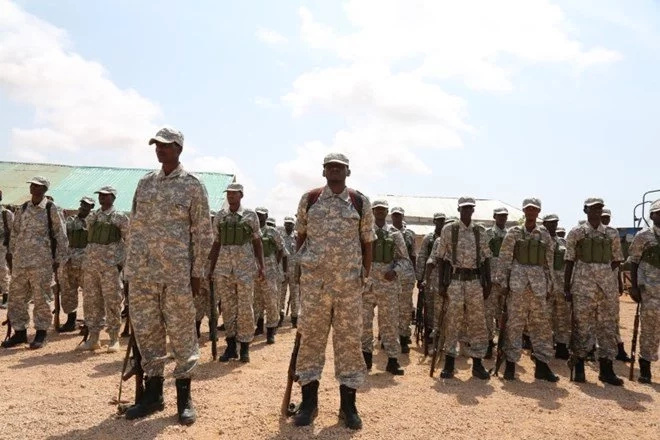 Jubaland forces officer who received the defector said that the government will welcome those ditching the group adding that al-Shabaab will be wiped out.
***