Viral photos have emerged of controversial Jubilee politician Kalembe Ndile, dead drunk with a woman in a local Nairobi club.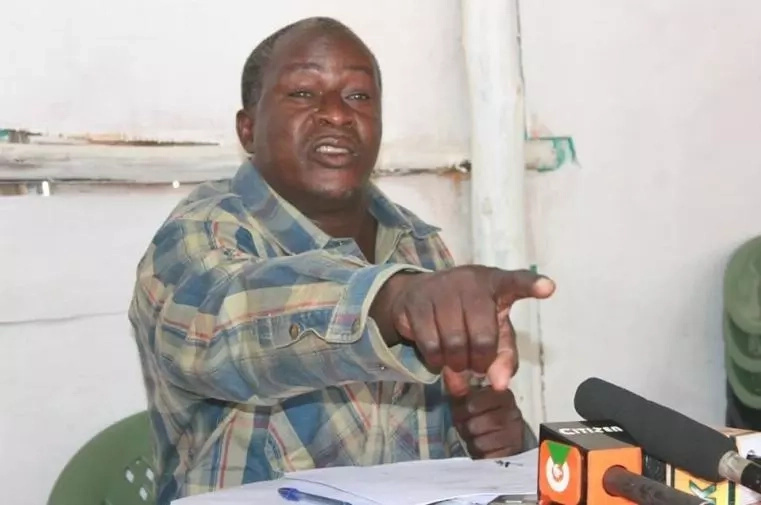 According to reports, the fiery politician was celebrating Christmas but indulged in a few bottles of spirits and whiskey that knocked him cold.
Kalembe who is also an aspirant for the Mavoko parliamentary seat, is said to have been partying hard with a yellow-yellow beauty at the bar before the bottles of Jack Daniels gave him a KO.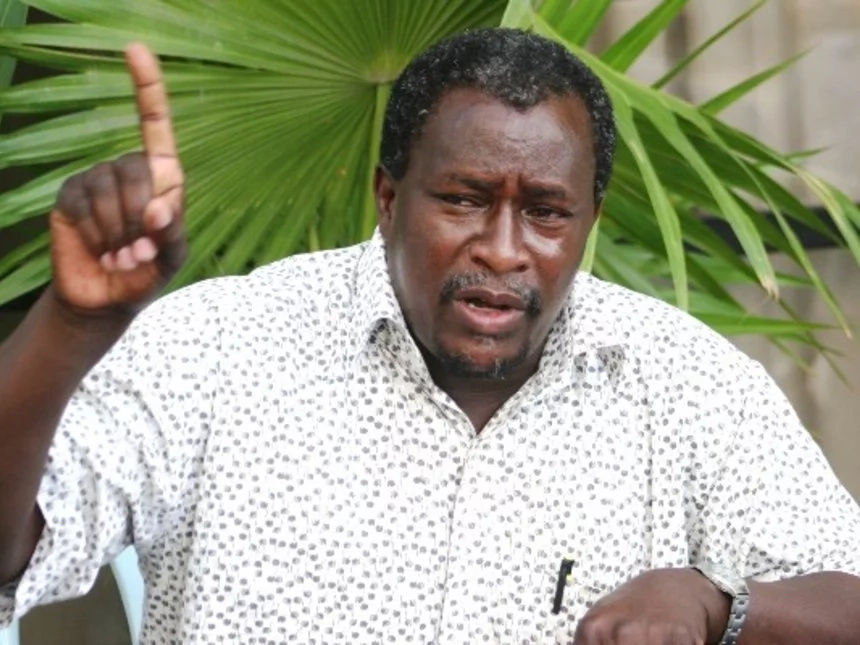 Kalembe Ndile was photographed dead drunk on Christmas Day.
Kalembe had recently disbanded his The Independent Party (TIP) and joined Jubilee Party.
A section of Kenyans had accused him of being bought by the ruling party.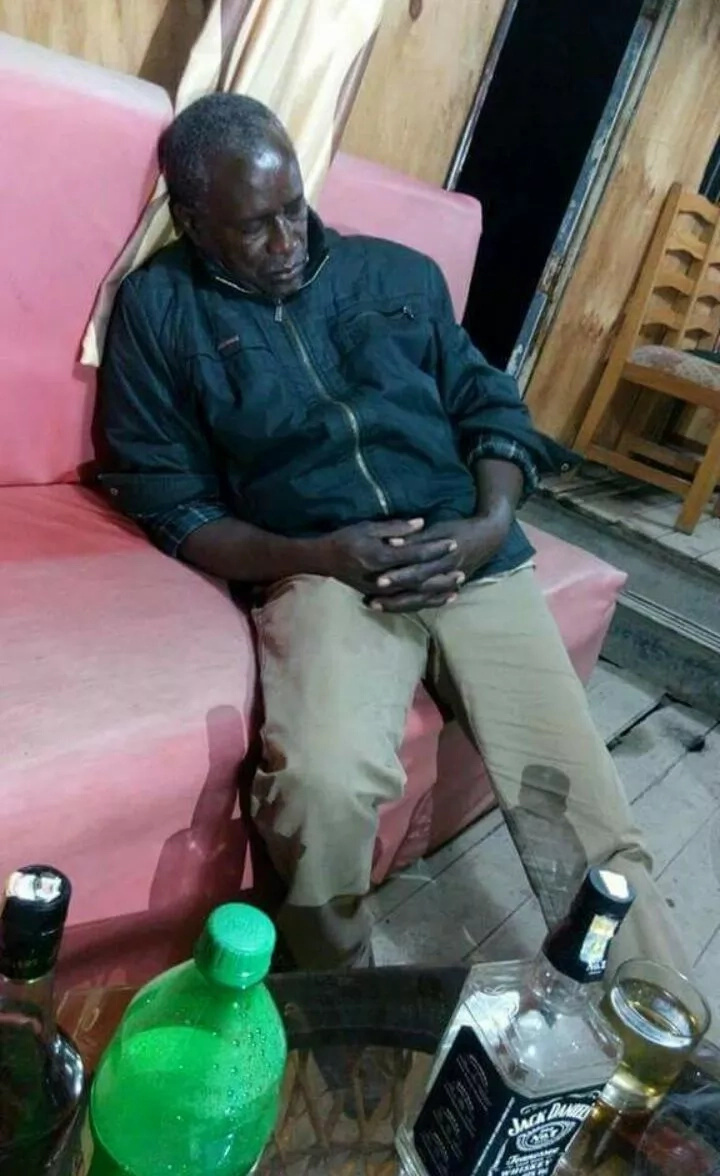 Kenyans on social media reacted with humor after the photos emerged, with a majority claiming Ndile was only enjoying his share of the Eurobond money.
Some wondered who was the woman posing with the former Kibwezi MP as he slept on the club lounge.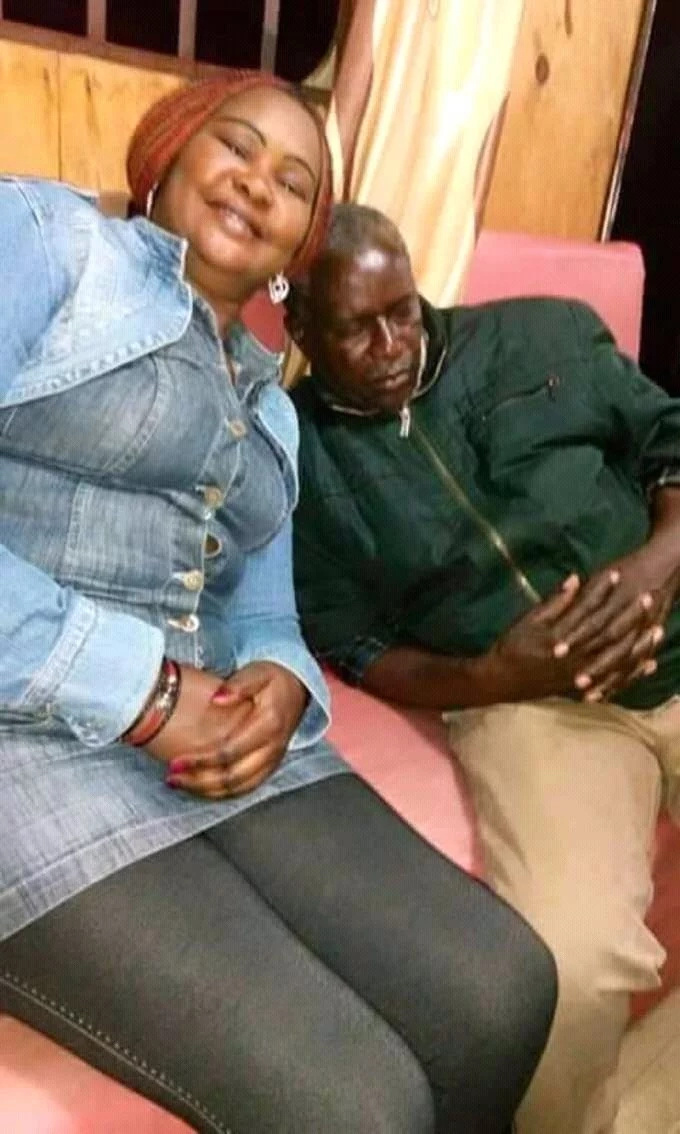 Watch Kalembe Ndile below in a video.
***