President Uhuru Kenyatta is facing an impeachment motion just months to the General Election.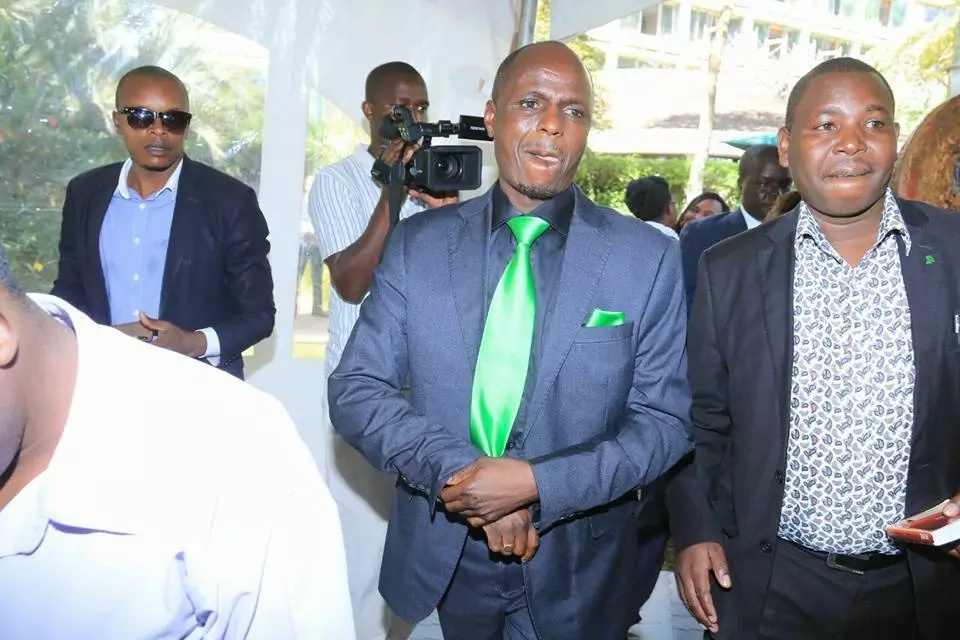 Presidential aspirant and Nyamira county Senator Mong'are bw'Okong'o has said he is drafting an impeachment motion against the president to remove him from office.
According to the controversial senator, Uhuru has violated the constitution for not resolving the issue of doctors' strike which has seen many Kenyans lose lives.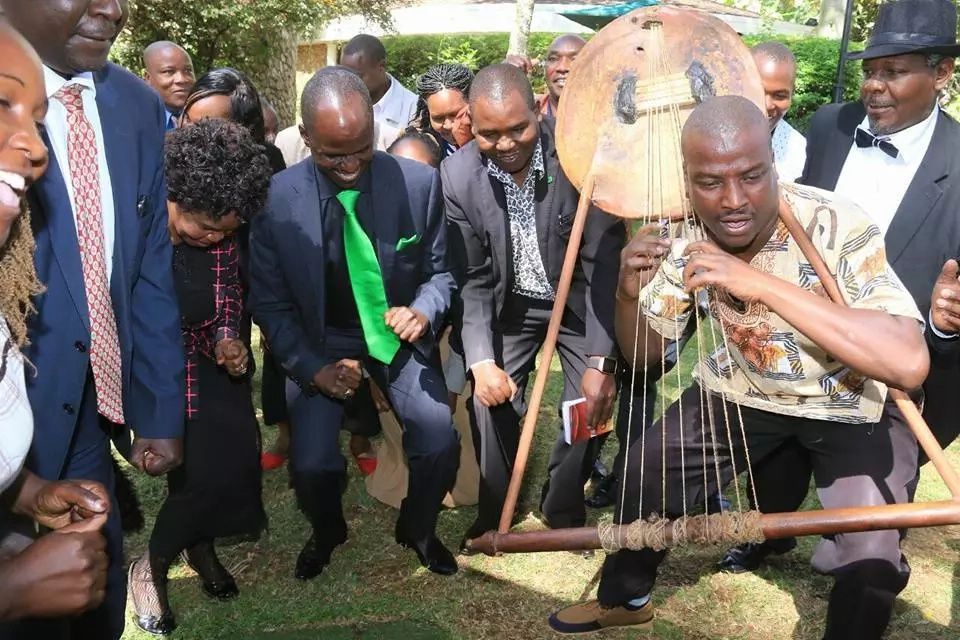 The senator believes the president has failed to find a solution to the month-long strike, and therefore should be shown the door.
Mong'are's motion will need a third of the members of the national assembly to sail through.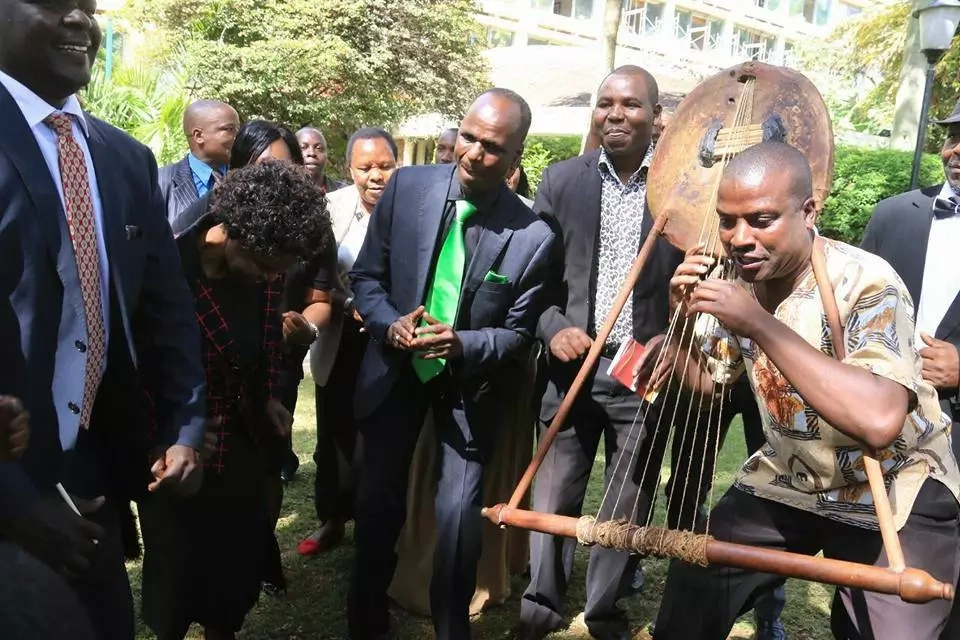 Doctors went on strike on December 4, 2016, and have failed to return to work as the government cannot meet their demands of a pay hike.
The senator launched his presidential bid on Monday, December 27, saying he wants to liberate the country.
He said he believes he is the right person for the country's top seat.
Mong'are was elected on a Ford Kenya ticket, a party whose leader, Moses Wetangula, is also seeking to become president.
Watch Mong'are launching his presidency bid:
***