Tigania East Member of Parliament is under pressure from women in the constituency to apologise after reports emerged that he harassed Homabay Women Representative during the special parliamentary sitting that was discussing election laws.
Lawrence Mpuru Aburi was accused by Homabay Women Representative Gladys Wanga of grabbing her bust and spitting on her to intimidate her.
Women in his constituency have asked Aburi to apologies with immediate effect or there will be demonstrations in the constituency and pressure the National speaker to ban him from future parliament proceedings.
"We give him seven days to apologize to the Homabay Women Representative failure to which we will formally petition Muturi to ban him from attending parliament," said Faith Gakii in Mikinduri.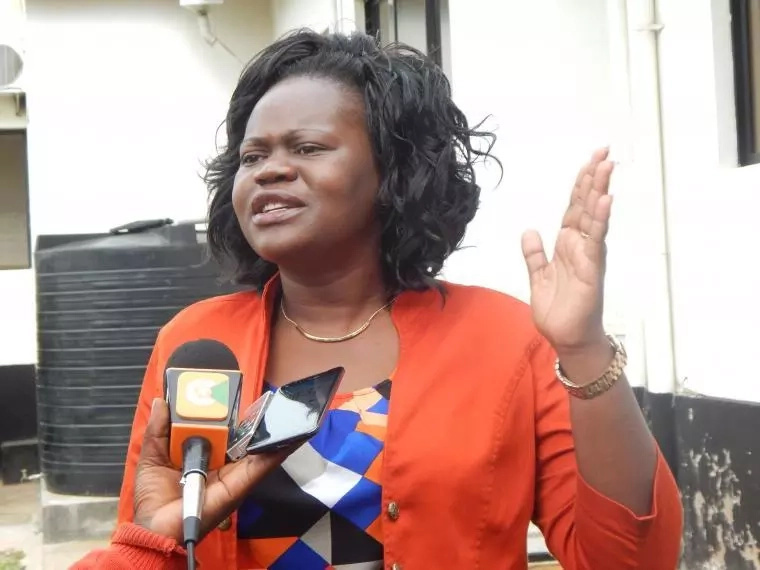 Wanga claimed that she retaliated by squeezing the MP's testicals after he touched her. The two women said that's not a way a man should act, especially, in parliament.
"We will not accept to be led by a person who does not respect and value the service of women in our community," continued Gakii. "If our MP can grab a woman's bust, it means he can also rap a woman in broad daylight. We are tired of his antics and we will vote him out."
Watch Gladys Wanga speak about women in leadership below:
***