A photo capturing Kenya's delegation that accompanied President Uhuru Kenyatta to India last week is threatening to bring down the internet.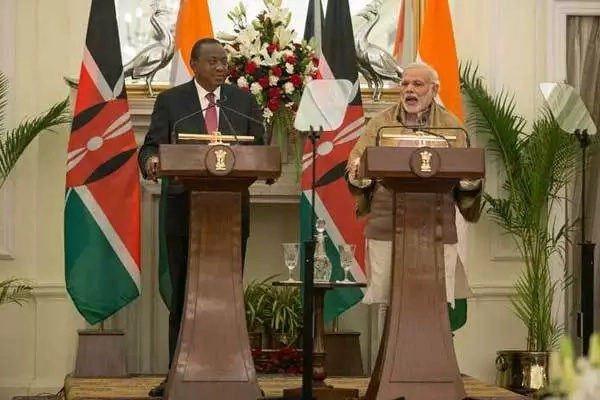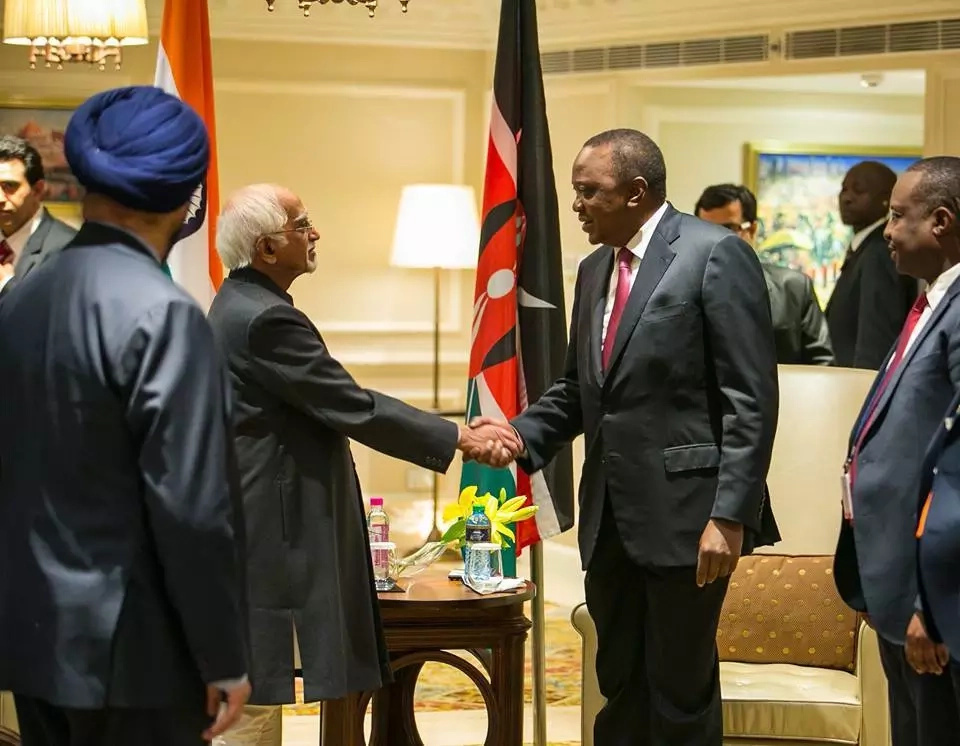 The photo has made a section of Kenyans conclude that Uhuru carries joyriders during his many foreign trips.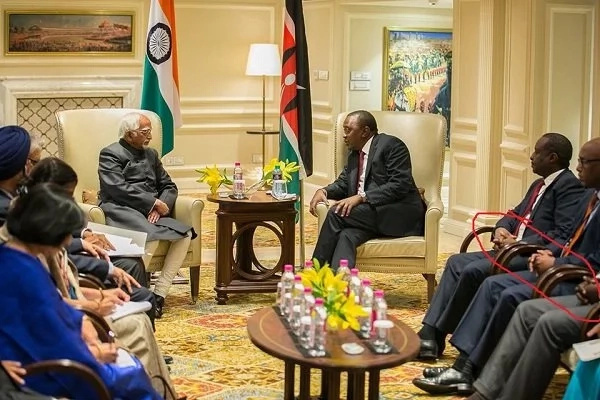 During the visit, the two leaders discussed ways of stepping up partnership for the benefit of the people of their countries in several areas including combating terrorism, drug and human trafficking, health, energy, technology, agriculture, education, capacity building and trade.
This slideshow requires JavaScript.
***