Jicho Pevu's Mohamed Ali has written a letter to Uhuru Kenyatta. A letter detailing why the KDF should not been in Somalia anymore.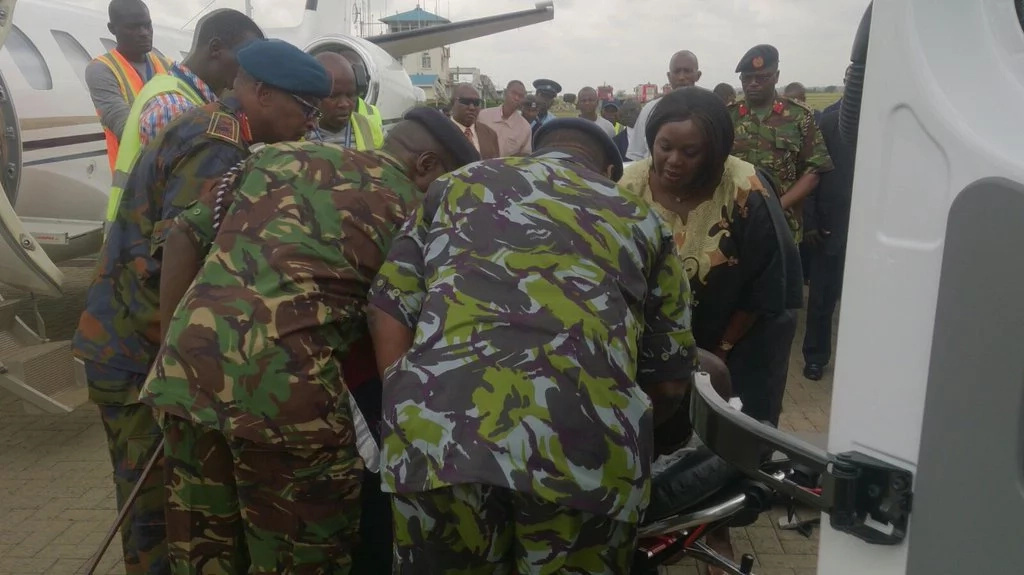 He highlighted the recent Kulbiyow attack in which scores of KDF officers were felled by the al-Shabaab bandits in an attack.
Ali revealed that the KDF were fighting alongside America in Somalia while it was well known that the US was in Somalia on account of the country's rich oil deposits.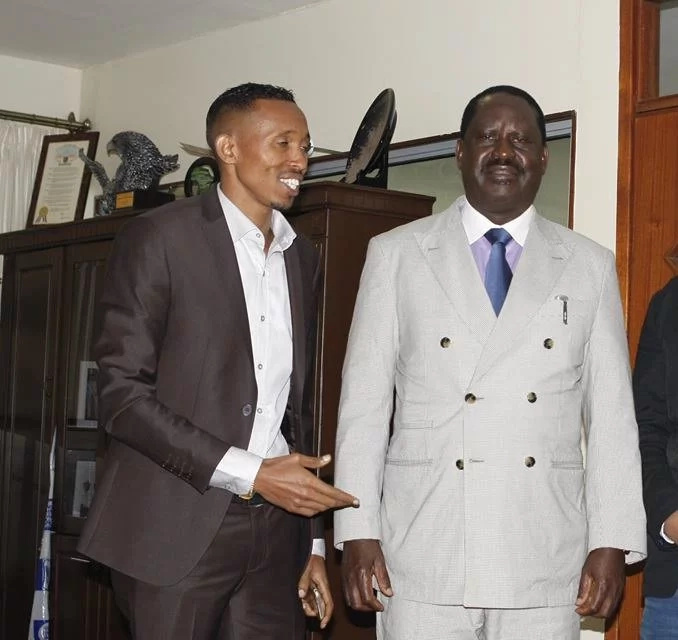 In the same letter Ali accused the KDF commanders of being selfish, tribal and corrupt which is why they were prolonging their stay in the war-torn Somalia.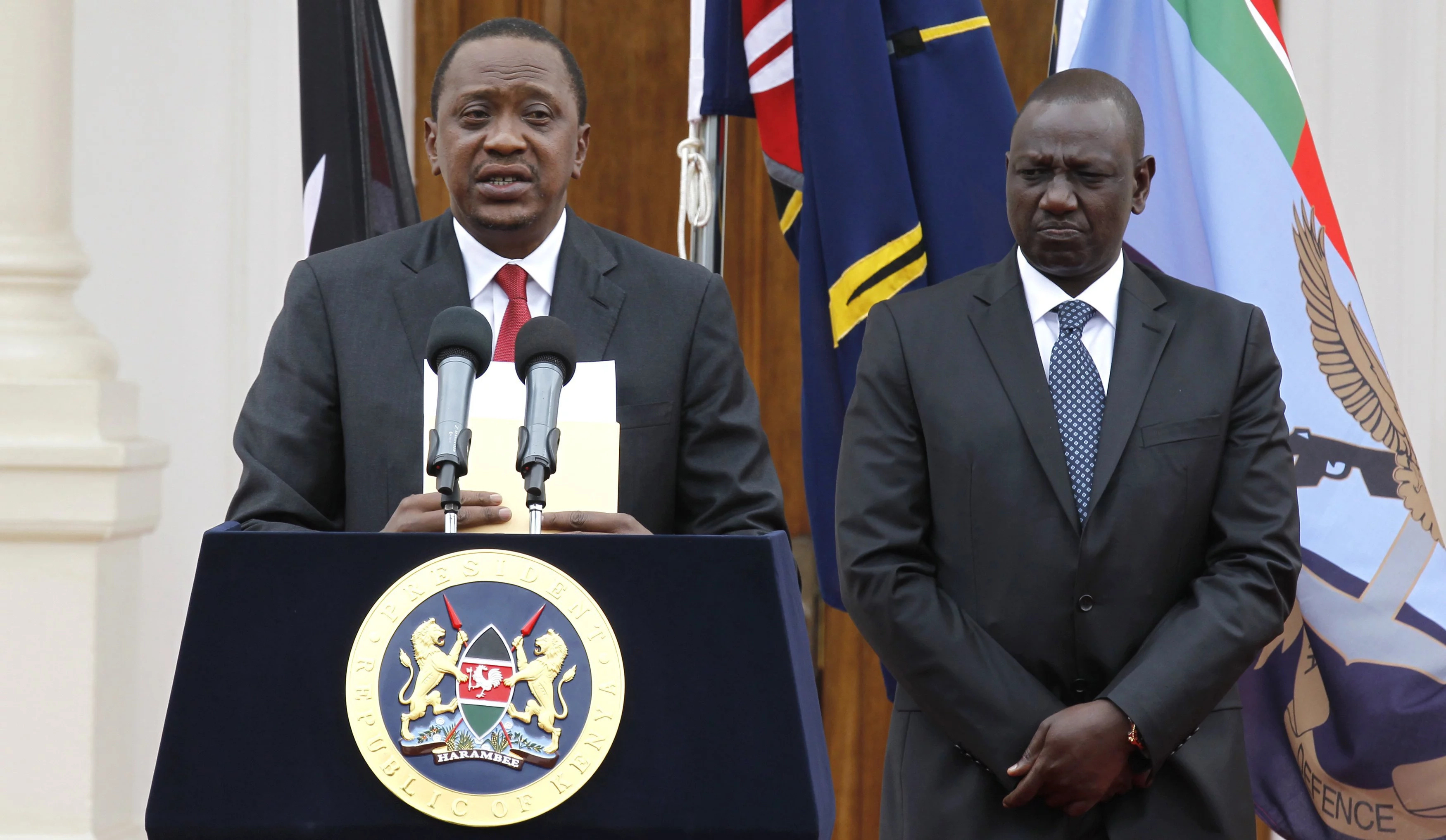 He challenged Uhuru to send his two sons; Jomo and Muhoho to fight in Somalia alongside the sons of the Kenyan elite instead of having innocent soldiers perish in the al-Shabaab attacks.
Of the the drought in Kenya, Ali asked Uhuru to use the funds from Eurobond and NYS to feed the hungry in Kenya instead of going all over the country for campaigns.