A popular former Vitimbi actress, Eunice Wambui, fonly known as Nyasuguta, is recovering from serious injuries after being attacked by armed men.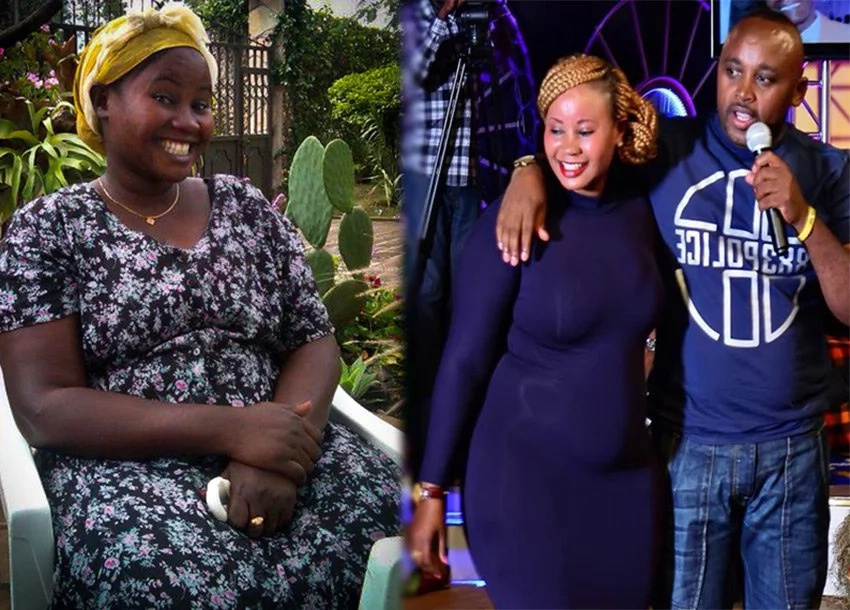 This was part of her campaign activities as she seeks to ascend to the Embakasi South Member of Parliament seat in August 2017.
"Three men attacked me as one of them kept watch. They punched my face and hit me with a wooden rod on my neck and back. I kept telling them, take the money I had but they did not steal anything from me,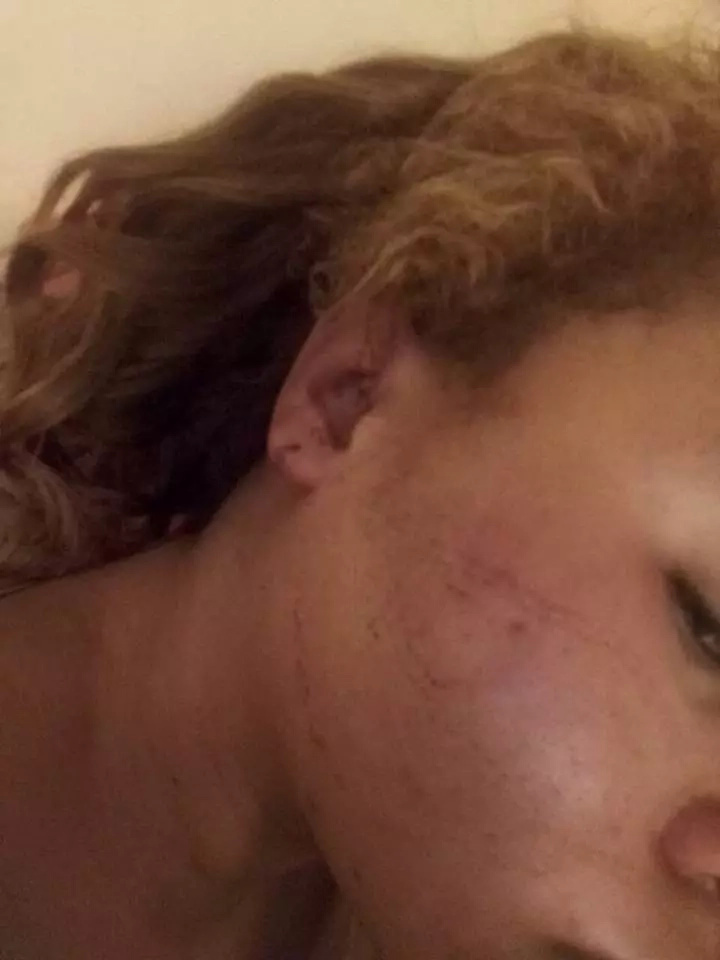 "One of them even told me, 'Hatuna njaa ya pesa (We are not hungry for your money).' They later told me that 'Embakasi iko na wenyewe' (Embakasi has its owners)," said Wambui as quoted in the Star.
She has been to the hospital thrice since then to ascertain she does not have internal bleeding.
Since announcing her bid to vie for the MP seat, she has been on the receiving end of attack s from her detractors.
Her car has been vandalized on numerous occasions, forcing her to rely cabs for transport, she has received threats from unknown people she believes are linked to her opponents and has been intimidated to bow out of the race on numerous occasions.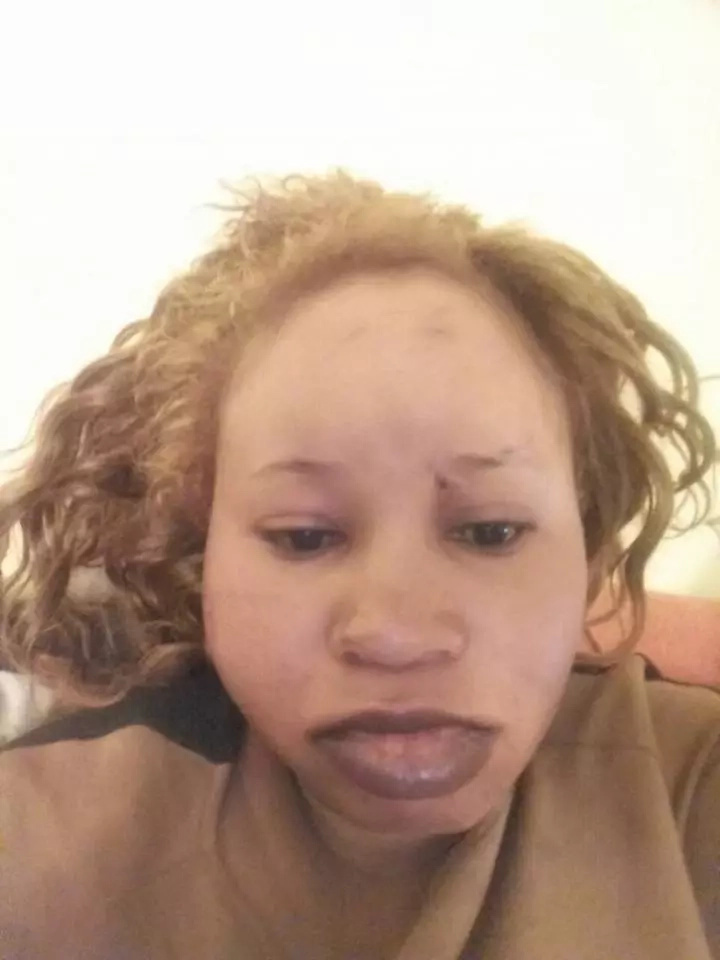 "I have learnt that security is important. Always walk in a group. When someone calls you at night for a meeting, don't go, it could be a trap set by your opponents,
"Also, don't trust anyone because the people you know are the one being used to lure you into a trap," added Wambui.
She has since forgiven her attackers and is promoting peaceful campaigns.
***