A principal of a well-known school in Nairobi has been reported to Education Cabinet Secretary Fred Matiang'i for a number of reasons.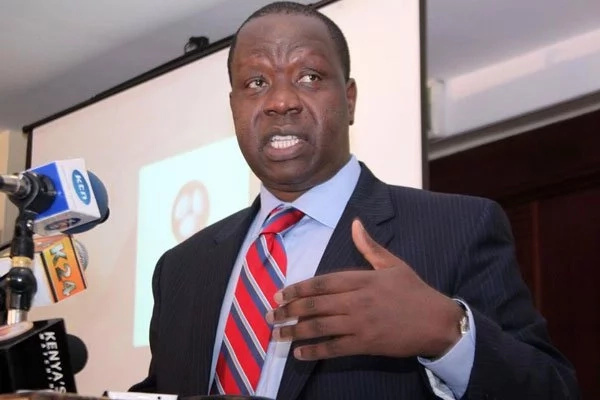 The school head has particularly been exposed for mistreating a female teacher who rejected his sexual advances.
A screen shot received by the press shows a cry-for-help message from the head teacher's victim – a female teacher contemplating resigning citing frustrations at work.
According to the victim's complaint, the principal has been hurling insults at her, embarrassing her in front of colleagues and even students.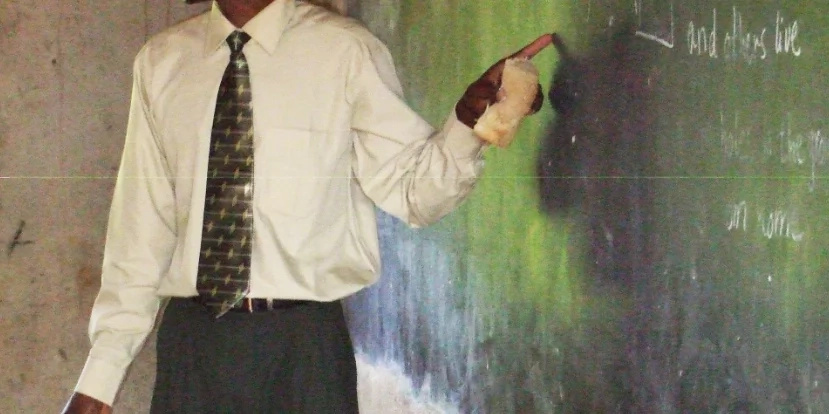 At one point the school head slapped a male student who was standing talking to the female teacher and as if that is not enough, the principal has been hiding crucial documents belonging to his victim.
A separate letter seen by the press addressed to CS Matiang'i written by a teacher at the same school has outlined other bad behaviours of the principal including sleeping with parents of disadvantaged students and grabbing all school tenders.
Here is the screen shot: