The United States has finally spoken on it's preferred candidate in the upcoming August polls.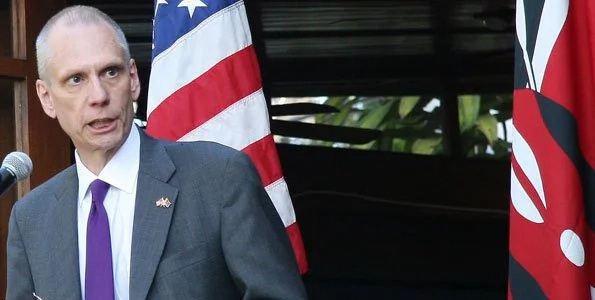 US ambassador to Kenya Robert Godec, said the US does not support any particular presidential candidate in the August elections.
"Only Kenyans will make a decision on who will be their leader…We however do support and encourage voter participation," he said.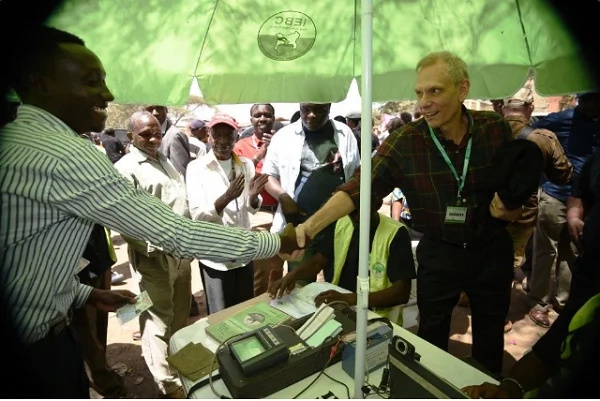 There were previous claims that US President Donald Trump had a candidate he favored to become Kenya's next president.
He shut down the rumours indicating the US is not involved in the campaign period or in the election.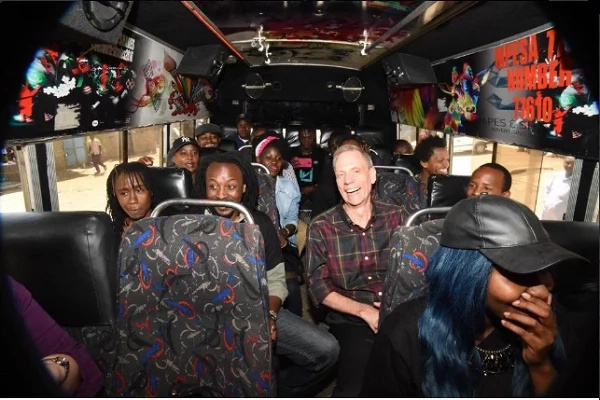 Godec, who was visiting Kariobangi South on Wednesday, February 8 instead encouraged Kenyans to register as voters.
"Voter apathy is not the answer. Get yourself engaged in the process. Participating in the process is what makes America great and it is what will make this country great," he added.
***