Mbita MP Millie Odhiambo has delved into the renewed fight against drug trafficking and the linking of Mombasa county Governor Hassan Joho to the illegal business.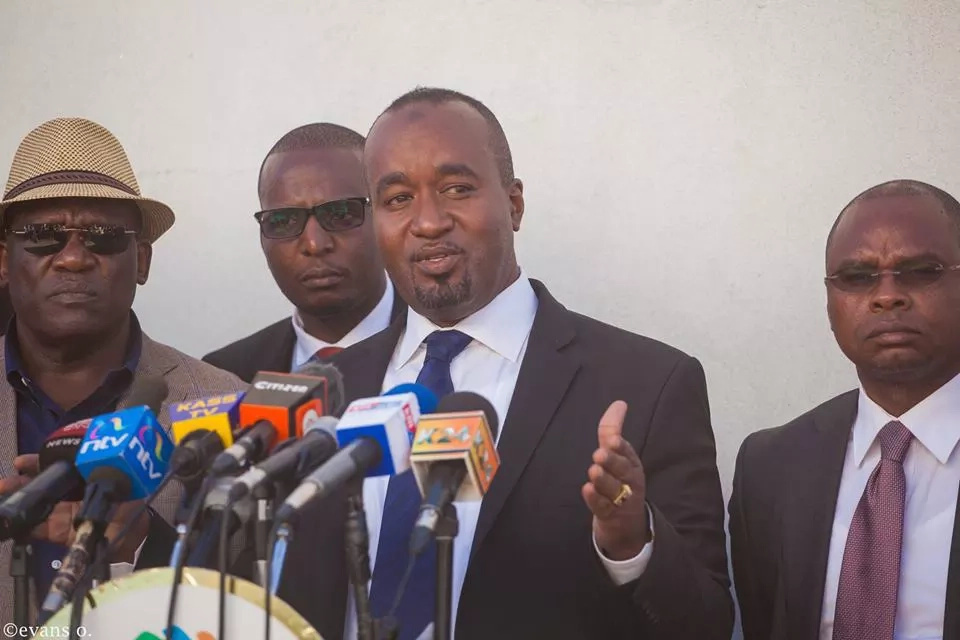 Millie has told off the Jubilee administration for the renewed fight, saying it is politically motivated and that Uhuru's administration is targeting Joho because he is a hard nut to crack.
Millie says that after trying to fight Joho's businesses by closing them down, now the government is finding a new way to fight him.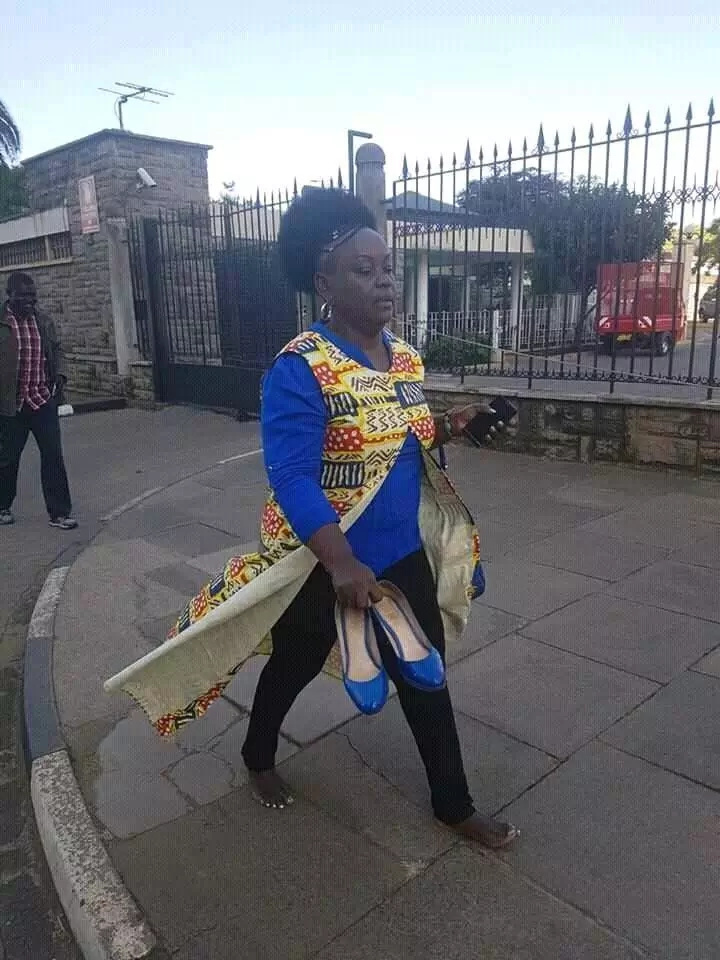 "Fight against drug trafficking is being heavily politicized. You know Joho is a threat now and in 2022. You have tried paralyzing his businesses and failed. You have tried arresting him on trumped up charges and failed. Drugs is the latest," Millie said.
She added that Uhuru and Ruto should start with themselves before they go for the fiery governor.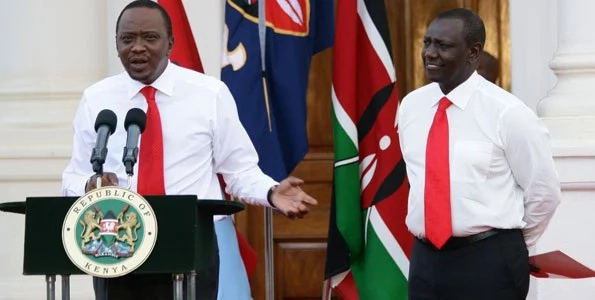 Joho has been hitting headlines for the last three years following his hard stand against the Jubilee administration and his loyalty to opposition leader Raila Odinga.
The governor has criticised Uhuru publicly while sharing the same podium, something that has not gone well with him and his supporters.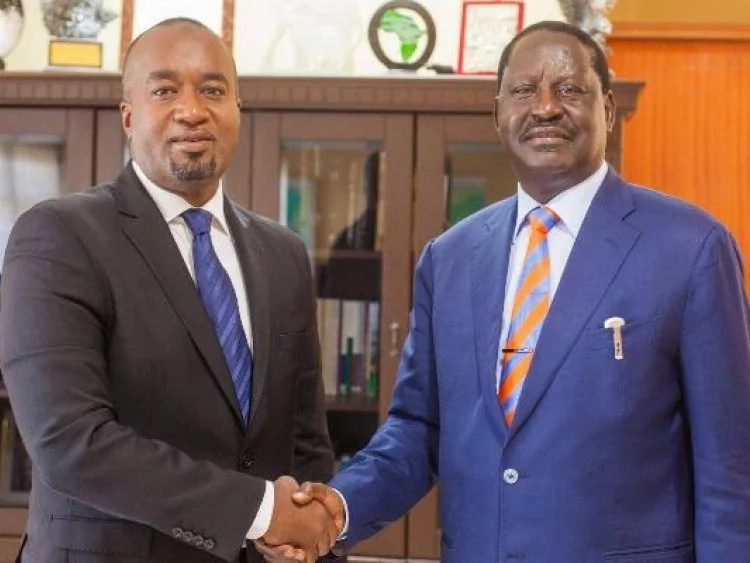 The government has maintained that it is determined to fight drug trafficking, especially after the Akasha brothers were extradited to the US to face charges related to drug trafficking.
Joho speaks of drug trafficking:
***