Residents who had gathered at the home of Meru Senator Kiraitu Murungi were rendered speechless when an area Member of Parliament brought a witch doctor to the event to 'protect' Murungi's votes.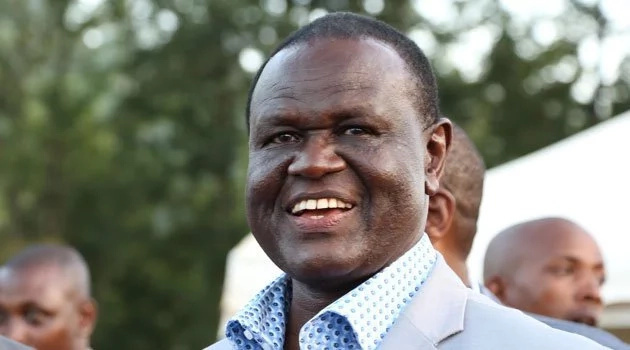 Tigania East MP Mpuru Aburi – elected on an ODM ticket but defected to Jubilee- brought renowned witch doctor, James Mugambi Barongo alias Kaana ka Njoka (snakelet), with the intention of having Murungi's opposers for the county's gubernatorial seat cursed.
"If you don't support Kiraitu Murungi and he points at you, you are no more, Every one knows him and we are out to prove to you that we are not supporting (Meru Governor) Munya," said Aburi.
He termed the race between Munya and Murungi a spiritual one that will end up shaming the former legislator.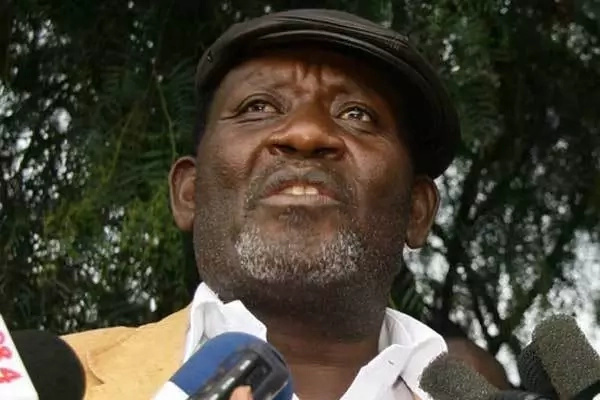 "When you see my pockets bulging, it is not money, but powerful charms that I carry always. I am equipped with poison. When you get close to Mpuru, I can bit you and you will not survive,
"Mpuru has convinced me to play as a defender in Kiraitu's bod and I can assure you that anyone who plays with him, I will spit on him and he will not survive," said Barongo as quoted in the Standard on Monday, February 20.
However, Senator Murungi and his running mate, Titus Ntuchiu, immediately disowned the witch doctor as they termed Aburi's action the prank of a man who is not serious.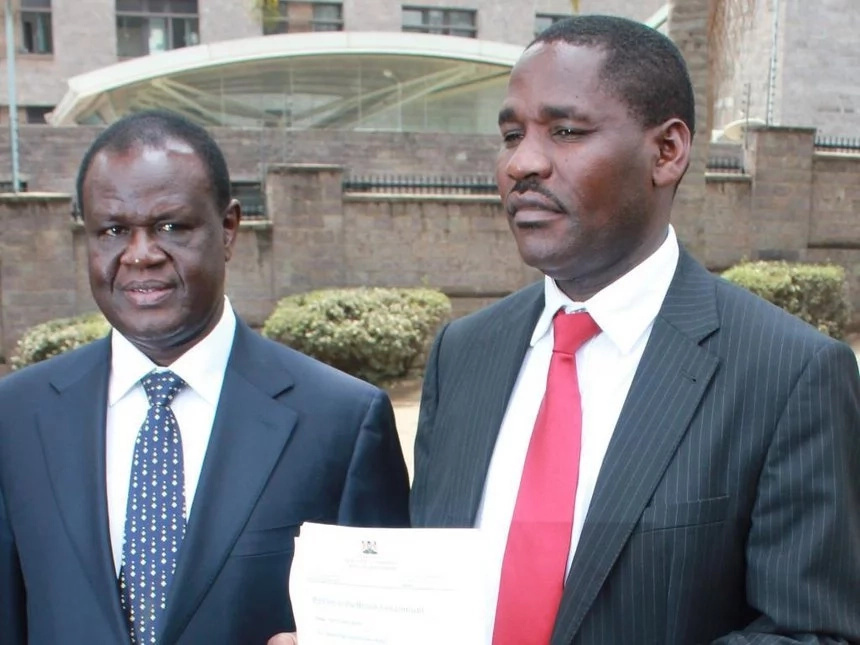 "No serious man can stand before a crowd and confess to being a witch doctor. Aburi does not speak for our ticket and we do not approve of every side show he brings to our meetings," said the two leaders.
According to the law, any one found inducing or compelling voters , directly or indirectly, to support a particular candidate is fined KSh 1 million or imprisoned for five years. He can also be fined and ordered to serve jail term at the same time.
Watch a video Hon. Mpuru Aburi's theatrics at the Jubilee party membership card launch.
***