The party has said it will be supporting President Kenyatta's re-election and has asked also its member to enlist a fresh.
Ababu also said he will be defending his Budalangi seat.
The party promised to make the major announcement in what was expected to be a turning point for the Budalang'i MP.
"We have now chartered our way forward. We can sit down and have a discussion with anybody without sanctions. This Saturday, we will announce the presidential candidate Labour Party will support in August polls," he said.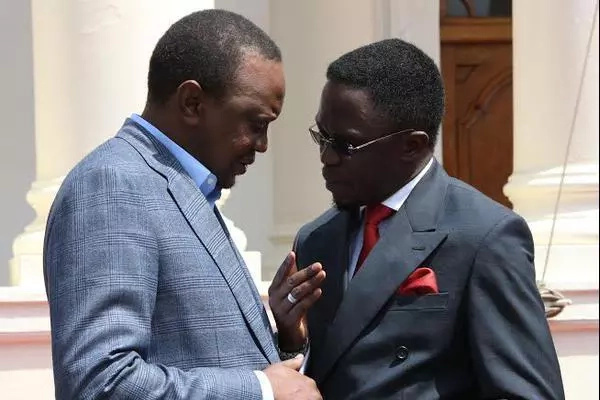 Ababu, who left ODM in a huff where he was serving as the Secretary General and went to head the Labour party, has been evasive on which presidential candidate his party will back during the August 8 polls.
 https://twitter.com/BreakingNewsKE/status/840563306037403648
Being a former ODM secretary general, most people ruled out ODM leader Raila Odinga counting on Namwamba's support. Some politicians even speculated that he was a Jubilee mole.
Labour Party of Kenya (LPK) was also recently forced to respond to a rumour that it has fired him.
A document made rounds on social media claiming that the MP has been stripped off the Labour party leadership by the Political Parties Tribunal, a document that the party dismissed as a fake.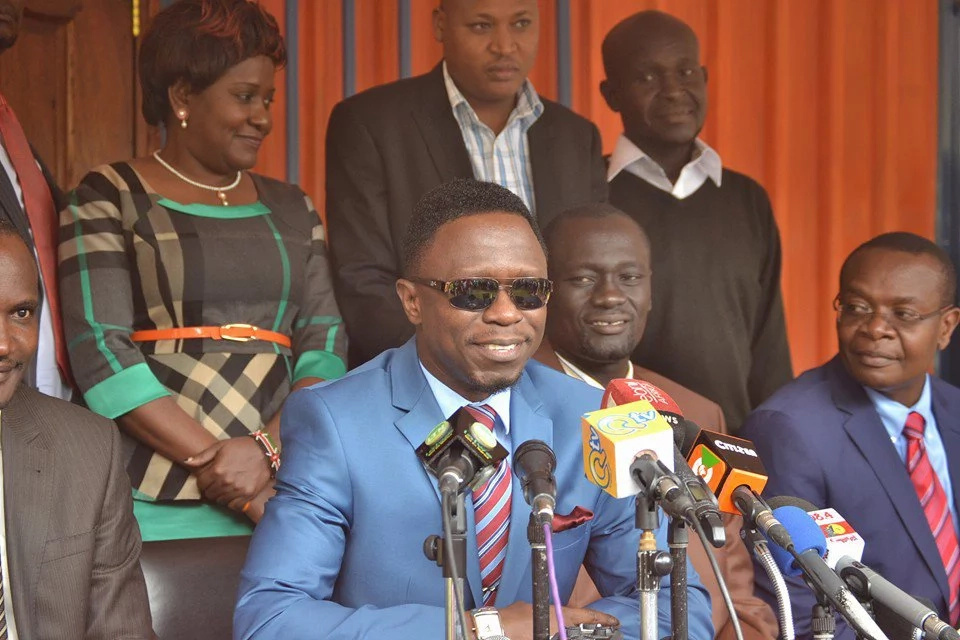 LPK chairperson Julia Ojiambo, said the reports on social media and mainstream media were false and fraudulent.
She further stated the party has full confidence in Ababu Namwamba and asked its lawyers to deal with the matter with the contempt it deserves.
An order purported to have been issued by the Deputy registrar of political parties disputes tribunal had asked Namwamba to step aside from the Labour Party of Kenya as the party leader.
The order indicated John Barasa Makokha had filed an application seeking the tribunal to bar Namwamba from transacting business on behalf of the party.
***